In January 2014 we unofficially launched the"My Weekend Career" website. My task is to have products online for you to purchase or get for free by late April.  I have plans & schemes for what I want to offer however (most importantly) I would love your feedback on the kinds of courses / information YOU want!
I want my products to be affordable and have worthwhile content for your time and money. I would LOVE to hear from you if you have suggestions or edits. Please email me on amanda@myweekendcareer.com
Here is what I have planned so far: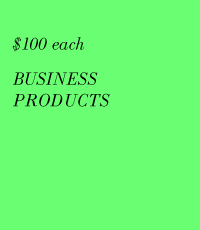 Business Mini Courses (All $100 each)
To make it simple all products are $100 each. They are video tutorials with an option to download a .mp3 version so you can listen to it on your computer or iphone. Each product also comes with a gorgeously designed worksheet to guide you along the way!
Setting up a mailing list $100
What do I talk about in social media $100
What makes you memorable / What do you want to be remembered for? $100
What do I put on my website / Do I need a website ? $100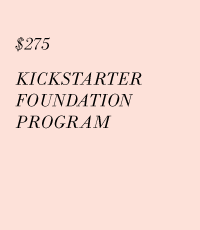 Kickstarter Program ($275)
Kickstarter Kit is the foundation course I offer. It covering the basics from what you want from the business, who is your perfect customer, to how to grow your business once you have it all mapped out.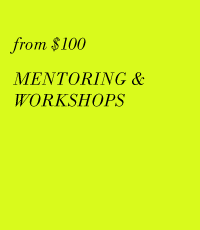 Mentoring/Workshops
Workshops (Melbourne only) $350/4 hour session
Silver Circle (Melb/Victoria) $500/3 months
One-on-one Sessions $100/hr (In person : Melbourne or Skype: Worldwide)
What other tutorials would you like to see…?
a) Website / site map tutorial
b) Making beautiful images for your blog / social media
c) Best web applications for productivity
Ideas/ wishes – email me on amanda@myweekendcareer.com